Galaxy Nexus or is it Nexus Prime…?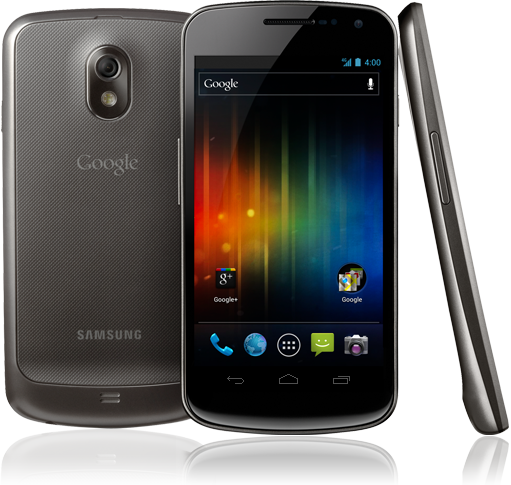 After taking a lengthy sabbatical from updating this blog trying to figure out what I want to do and which tech to lust after, up popped the Galaxy Nexus. While I'm not the first to admit, the name was somewhat anti-climactic after the bar was raised with the Nexus Prime moniker. Hey Google, I will totally understand if you decide to rename this thing at any point before launch. So what makes the Galaxy Nexus THAT special? Well special enough to resuscitate me back to writing again. I think the answer is simple… it looks freaking awesome!! 
This is one of those moments I'm completely unafraid to let my geek flag fly. Some things just transcend social borders and kick open the mainstream acceptance doors. I think 3rd time's the charm for Google. The Galaxy Nexus has managed to stir up more excitement than any of its previous incarnations. I even had a couple of friends which are firmly in the Apple camp stay up late and watch the unveiling in Hong Kong. That speaks volumes as to its appeal. Or it could just be a case of keeping your enemies closer?
 So what do we know about the Galaxy Nexus, well for one it can't get here soon enough. 2. it's rocking the latest iteration of Android, Ice cream sandwich. This by all accounts is the most substantial UI/ UX update to date. 3. There's a ton of features too numerous to mention jam packed, but neatly packaged NOT to make it appeal to only the geek squad. 4. The hardware, while most were expecting a sextuplet-core, 20MP camera laden phone like the Nexus One, which was about pushing boundaries appears modest to some, I believe this time around Google was more about refining the user experience. And I could go on…
So my virtual friends, there you have it. Armed with little more than tech lust, the Galaxy Nexus has revived my fledgling blog. As to availability, well the Europeans get first dibs on this. And I'm sure before it arrives this side of the pond, courtesy of YouTube and the magic of unboxings, we'll know more about this phone than we ever did about our lover's secret desires.