Post PC?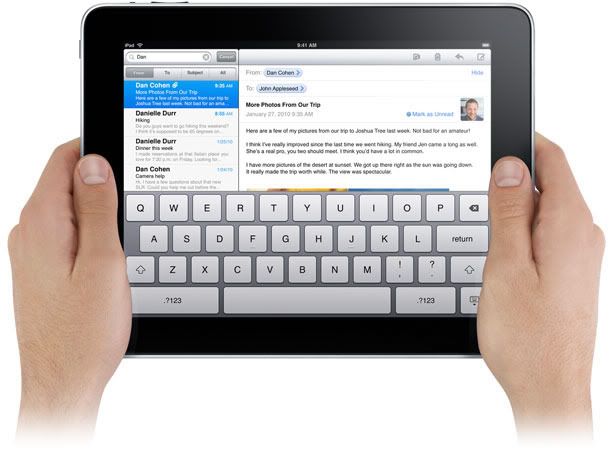 Post PC… we have all heard the term thrown around loosely lately. Its ubiquity has fueled countless page views and a copious amount of flame wars. In short, its been every bloggers wet dream. Weary and dreary from various articles posted by armchair critics on their 16th minute of fame devoid of any personal opinion wantonly regurgitating the death of personal computing, I followed the smoke hoping to find a find a fire. I will spare you the anguish of said articles. If you must, a quick Google search should reveal more than you could ever want to know. Arguments from both sides.
I'm not really interested in prophecies, neither am I with quoting myself nor providing solace to my ego 5 years later that I was right. Everything runs its course, even the digital age we're currently in. Tech being like seasons, always has a company that is the soundtrack to a generation, that is to say, there's always a company fueling its ambitions with your wallets. Perseverance always pays the patient; we are now in an Age of Empires dominated by both Apple and Google.
Whether YOU believe it's Microsoft, Apple or Google is entirely subjective. One thing is certain though, we all benefit and our way of life is collectively lifted. Ever since Steve Jobs threw his weight behind the post pc movement, everyone I know including their grandmothers have quoted him and naturally their perceptions shifted. While his insight is invaluable, one also has to wonder how much of it was a sales pitch to further his iPad agenda and ultimately Apples'.
I love PCs, and I'm sure most of you still do. Having your opinion skewed by limiting your horizons only serves to cripple your peripheral vision to tunnel. Just last week I invested in another computer with the sole purpose of enriching my digital life. Why? Because it still works! We're not there yet…. we are still playing around with idea of portable not post pc.
Having owned multiple tablets, netbooks, laptops and a myriad of smart phones, it's safe to assume we all know intimately the limitations possessed by each. The Achilles heel of mobile computing lies in what powers it, battery life. The only technology that has yet to benefit from all of this. 
 Sometimes if it is broke, improve it. That does not mean replace it.